The Best Hog Roasts In Douglas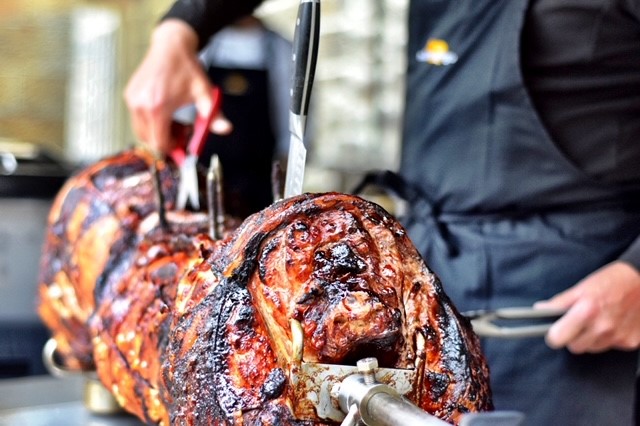 The people of Douglas love a party. They like to entertain, and have a reputation for making sure every guest goes home having eaten plenty of tasty food, and had a good time. Over the years, the Hog Roast Douglas team has been privileged to provide the food for many of the parties, and special events that have been held in the town.
Hog Roast Specialists
At Hog Roast Douglas, we pride ourselves on being able to provide high quality food at a reasonable price. Whether you need to feed hundreds at a corporate event, or a handful of friends we are here for you.
You just need to let us know which dishes you want served. We offer an extensive menu, which includes a long list of side dishes, vegetarian food, desserts, finger foods, salads and potato dishes, as well as an extensive range of sauces and gravies.
The Hog Roast Douglas team regularly updates these menus to make sure that we keep pace with the changing tastes of the nation. We can easily cater for those with special dietary needs.
On the day of your event, our team arrives early enough to set up everything before your guests arrive. Everything we serve is made from the best ingredients, and it is all freshly prepared.
Our Cook Your Own Option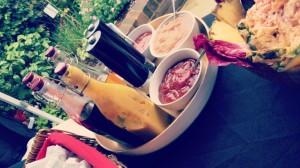 We also cater for those hosts who like to do the cooking. It is now possible to hire a state of the art spit roasting machine from us. On the day of your event, we deliver the machine to your venue, and explain how to prepare your own hog roast. Best of all you do not have to clean the machine when you have finished with it, because we take care of that. It really could not be easier.
If you are looking for a simple way to provide your guests with spectacular, freshly cooked food, all you need to do is to get in touch with the Hog Roast Douglas team. It really is the easiest way to cater for your special event, party, wedding, or family celebration.