The Best Hog Roasts In Kirk Michael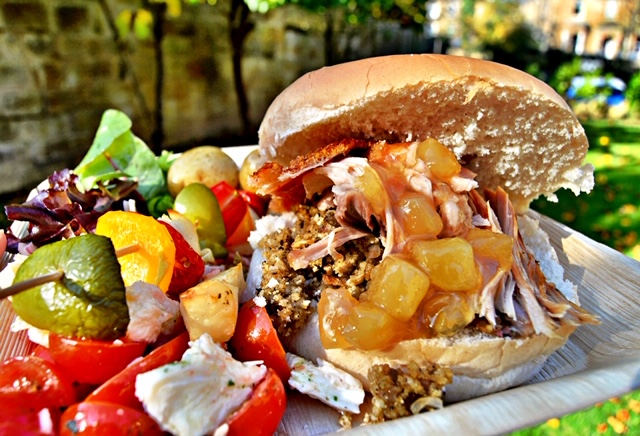 Parties are wonderful, they are usually great fun, and it is always nice to have the chance to celebrate with friends and family. However, if you are the host they can also be quite stressful. It is very difficult to cook enough food, and make sure that there are dishes that everyone can eat regardless of their dietary needs or tastes. Fortunately, there is an easier way to do it, and that is to let the Hog Roast Kirk Michael team take the strain.
Experienced Party Caterers In Kirk Michael
Over the years, the Hog Roast Kirk Michael chefs have been asked to cater for all kinds of events. Whether you need us to cook several spitting pigs to serve hundreds of guests, or just a couple of beef joints or turkeys to feed a small group of friends and family we can do it.
Our chefs take a flexible approach to party, or event, catering. When you hire the Hog Roast Kirk Michael team, you stay in control, but we do all of the hard work. You decide which dishes we serve, and how they are served.
Our menus are updated regularly to reflect modern tastes. They feature a range of finger foods, salads, desserts, side dishes, sauces and stuffing. All of which is freshly prepared using the best ingredients.
As well as spit-roasted meats, we also offer a barbecue style feast, or full-scale meals, which are ideal for those who want to serve a sit down meal. As well as professionally trained chefs, we employ experienced waiting staff.
Hire A Professional Spit Roasting Machine From Us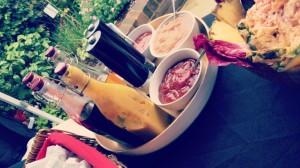 Modern spit roasters are easy to use, which means that if you want to you can do the cooking yourself. We will happily provide you with a state of the art hog roaster, as well as training. The Hog Roast Kirk Michael team is ready and waiting you to serve perfectly cooked food at your next party. All you need to do is to take a few minutes to fill out the quote form, and let us get back to you.